L'URNE
---

Tita Productions entrusts me with the creation of a presentation dossier for the promotion of this film project called L'URNE, based on the literary work of Nicolas Robin. Here I have been forced to produce original images, from documentation retrieved from Google Images, in order to illustrate the general and context concepts of this project directed by Dorothée Sebbagh and adapted by Irène Camargo De Staal.

Tita Productions m'a confié la création d'un dossier de présentation pour la promotion de ce projet de film intitulé L'URNE, basé sur l'œuvre littéraire de Nicolas Robin. Ici, j'ai été contraint de produire des images originales, à partir de la documentation extraite de Google Images, afin d'illustrer les concepts généraux et contextuels de ce projet dirigé par Dorothée Sebbagh et adapté par Irène Camargo De Staal.

Tita Productions me encomienda la creación de un dossier de presentación para la promoción de este proyecto cinematográfico llamado L'URNE ( La Urna ), basada en la obra literaria de Nicolas Robin. Aquí me he visto obligado a producir imágenes originales, a partir de documentación recuperada de Google Images, con la finalidad de ilustrar los conceptos generales y de contexto de este proyecto dirigido por Dorothée Sebbagh y adaptado por Irène Camargo De Staal.


---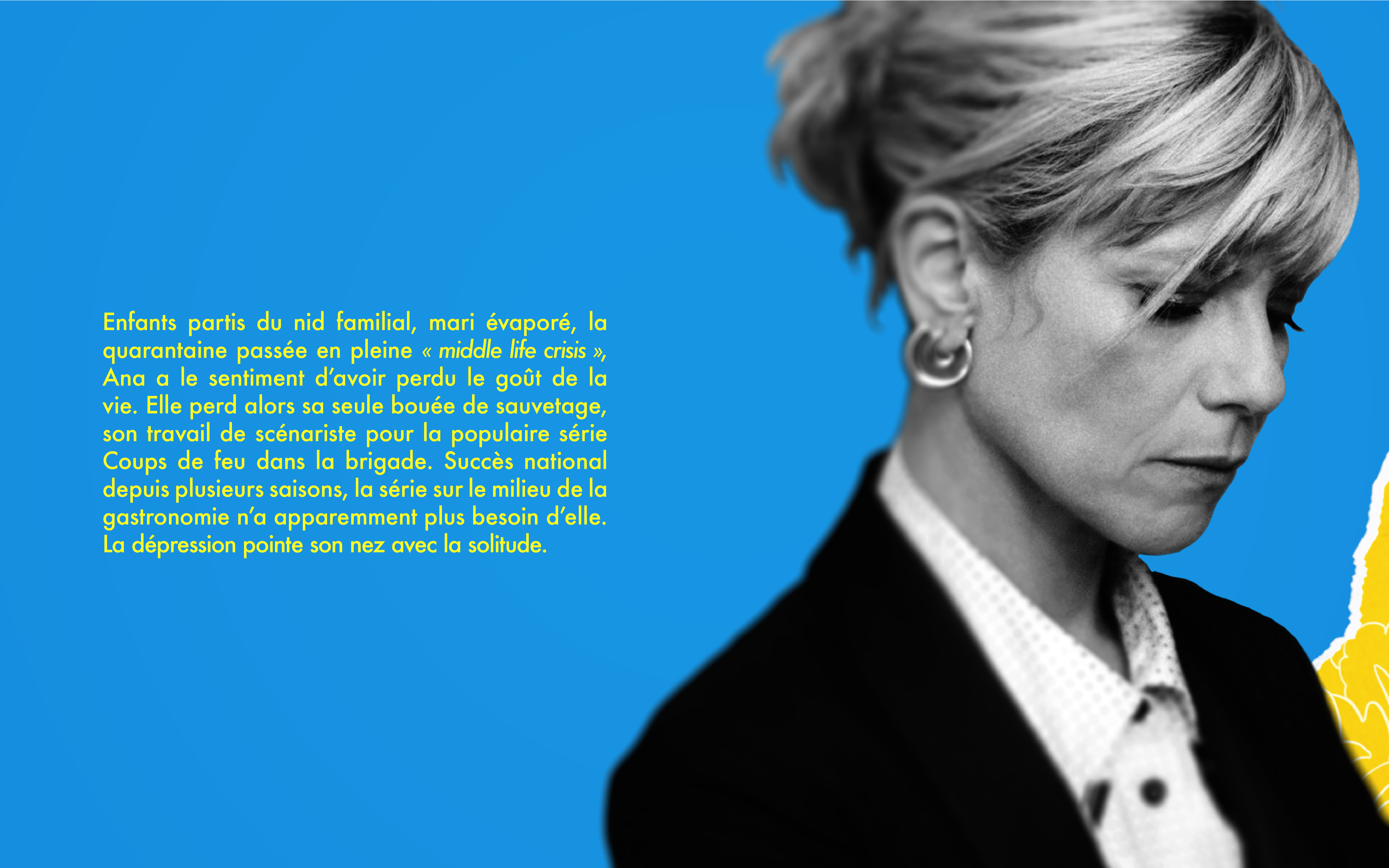 ︎RETOUR I NT.PORTFOLIO